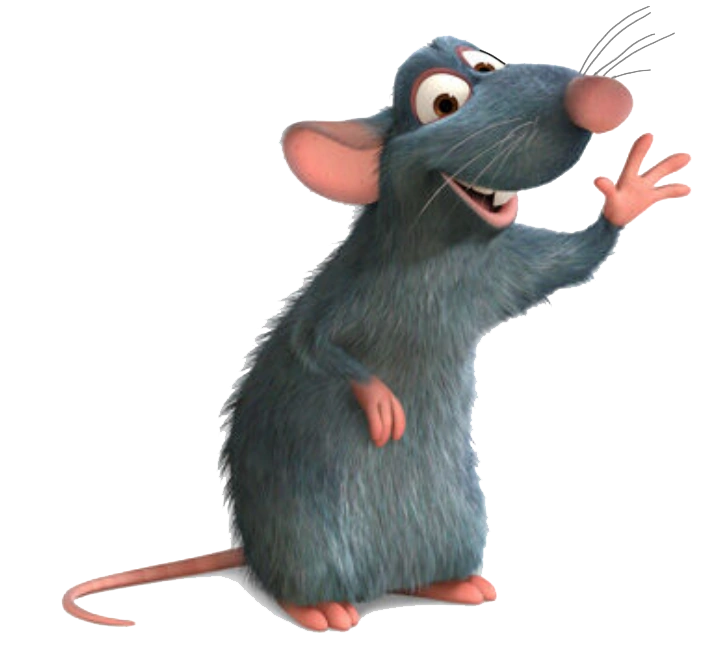 There's a lot of good pizza in NYC. Here are my personal favorites (by borough in no particular order).
MANHATTAN
John's Of Bleecker St.
(West Village)
Classic, classic, classic. The regular cheese is somehow the best flavor here.
Cheese, Please

Slice Joint
(LES)
Solid slices and squares all around. A duderino and spicy pepperoni square is a good time.
Inside The Market

Sauce Pizzeria
(LES)
Can't go wrong here pretty much, but I'm all for a pepperoni square and upside down slice with...
Extra Sauce

Lions, Tigers, and Squares
(Chelsea)
Crispy, pillowy, crunchy GOODNESS. Rich and delicious Detroit-style.

The Cat's Meow

Marta
(Flatiron)
Impress a date with this delicious fancy sit-down, thin and crunchy, cracker-like pizza.

Hot Stuff

Corner Slice
(Hell's Kitchen)
Incredible squares hiding in Gotham Market. Go classic with a margherita or pepperoni.

Venture Out West

MAMA'S TOO!
(Manhattan Valley)
Excellent crusts all around. I'm all for a vodka square and house slice (with extra basil if they give it to you).
Mama Mia
BROOKLYN
L'industrie Pizzeria
(Williamsburg)
Truly cannot go wrong here, but that burrata slice is *chef's kiss*. Worth taking the L train.
No Flop Zone

Paulie Gee's Slice Shop
(Greenpoint)
Thin, large classic NYC pizza. Vegan-friendly. The sesame square is SO GOOD.
Short Walk From The OG
Juliana's Pizza
(DUMBO)
If you can get in with a decent wait time, it's just super tasty pizza that's somehow soft and delicate, but not floppy. The margherita is so good.
It's A Nice Time

Baby Luc's
(Carroll Gardens)
Good ass square pizzas. Would return here over Lucalli's.

No 3 Hour Wait

F&F Pizzeria
(Carroll Gardens)
High-quality NYC pizza on the richer, savory side.

Velvety Sauce Mouthfeel

Wheated
(Flatbush)
Basically sauce and toppings on super good bread. The Cobble Hill pie with basil cream is GOD LEVEL.
Basil Cream Tho
QUEENS
Beebe's
(LIC)
Crispy and thin, but not too thin. The Hot Italian, Rooftop and Smoked Salmon brunch pizza are my favorites.

Ask For Hot Honey
Philomena's
(Sunnyside)
Sleeper hit. One of the BEST classic NYC pizzas.

Take The 7

Bellucci's Pizzeria (Astoria)

All the crispy, chewyness, and flavor you want in a New York slice. Pesronal favorite here is the Vodka-roni. Don't forget the Hot Honey.

Drown in Vodka Sauce

Milkflower
(Astoria)
More Neapolitan, fluffy, chewy pies. Flavors kinda vary, but the Van Dammer pie with brussel sprouts is worth putting on this list.
Van Dammer