Hello, I'm Paulina–who, despite being a natural skeptic, found myself fascinated with and studying Astrology and people
(stalking)
for the past 15+ years.
I now cultivate this discipline through Astrology Readings as a way to further navigate and deepen one's relationship with Self.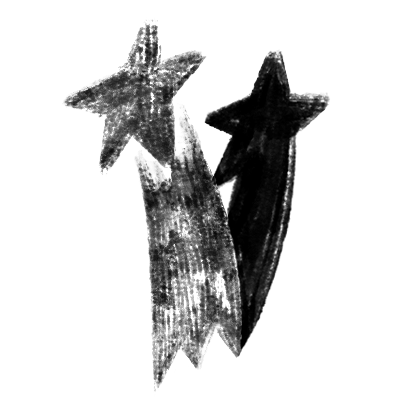 I –
Know Thyself
Why are you here on this chaotic and beautiful planet? By looking at your Natal Birth Chart
(date/time/place of birth)
we can better understand your unique talents, desires, and challenges. I view each person's Birth Chart as a unique character map and guide to help you discover the most fulfilling path for yourself.
Recommended for first-timers, overall curiosity, and self-understanding.

II –
Yearly Forecast
Using multiple techniques, we can predict and better understand any existing and potential areas of growth. This includes your innate gifts and your deepest desires. Just like how the climate and seasons affect us, so can planetary movements — but in much more subtle and nuanced ways. This reading helps you place yourself in that overall orbit and better understand how you can navigate thes weather.

Recommended for those seeking guidance during transitional periods, challenging times, and/or curiosity about your upcoming year.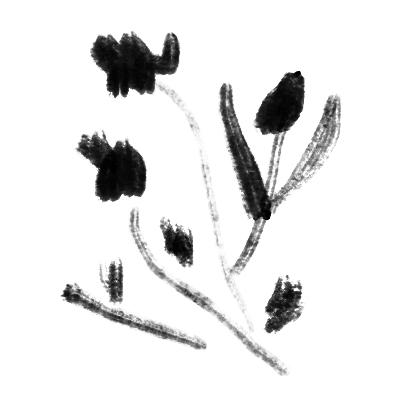 III –
C-C-Combo!
For the most comprehensive deep experience, inquire about a dual reading of Know Thyself
(Birth Chart)
and Yearly Forecast
(Predictive)
.
Recommended for those who want to do a deep dive in understanding themselves. Also a fun gift idea!

IV –
Devil's In The Details
If you're interested in a particular area of life
(family, relationships, work)
and/or have any specific questions, this can be added onto any reading or be done as a single reading.
Readings are offered on a sliding-scale.

One Hour / $ 85 - $ 185
Additional 30 Min / $ 30 - $60


Timing depends on the extent of details and questions. All payments must be made within 24 hours of an appointment. Cancellation or rescheduling must be honored within a 24-hour window, but cancellations and refund can be made anytime before this window. Any paid appointments can be arranged to a later date. All readings are delivered as audio recordings after sessions!
I did a birthday reading with Paulina, and she is the best! Her reading was thorough, fun, and she answered all my questions as an astrology newbie. I felt really supported by her reading, and she helped me kick off a great year. Highly recommend!!
– Jess
I've gotten a lot of readings done in my life but very few people have gotten to the level of detail that Paulina has. You can tell that she is genuinely so passionate about astrology and channels that energy into her interpretation of your chart. I'm grateful for how much I learned along the way, her thoroughness and care throughout the whole process.
– Kim
If you've reached this point and are interested in a reading,
(or gifting one)
please reach out below. The more details you can share, the more thorough your reading can be!