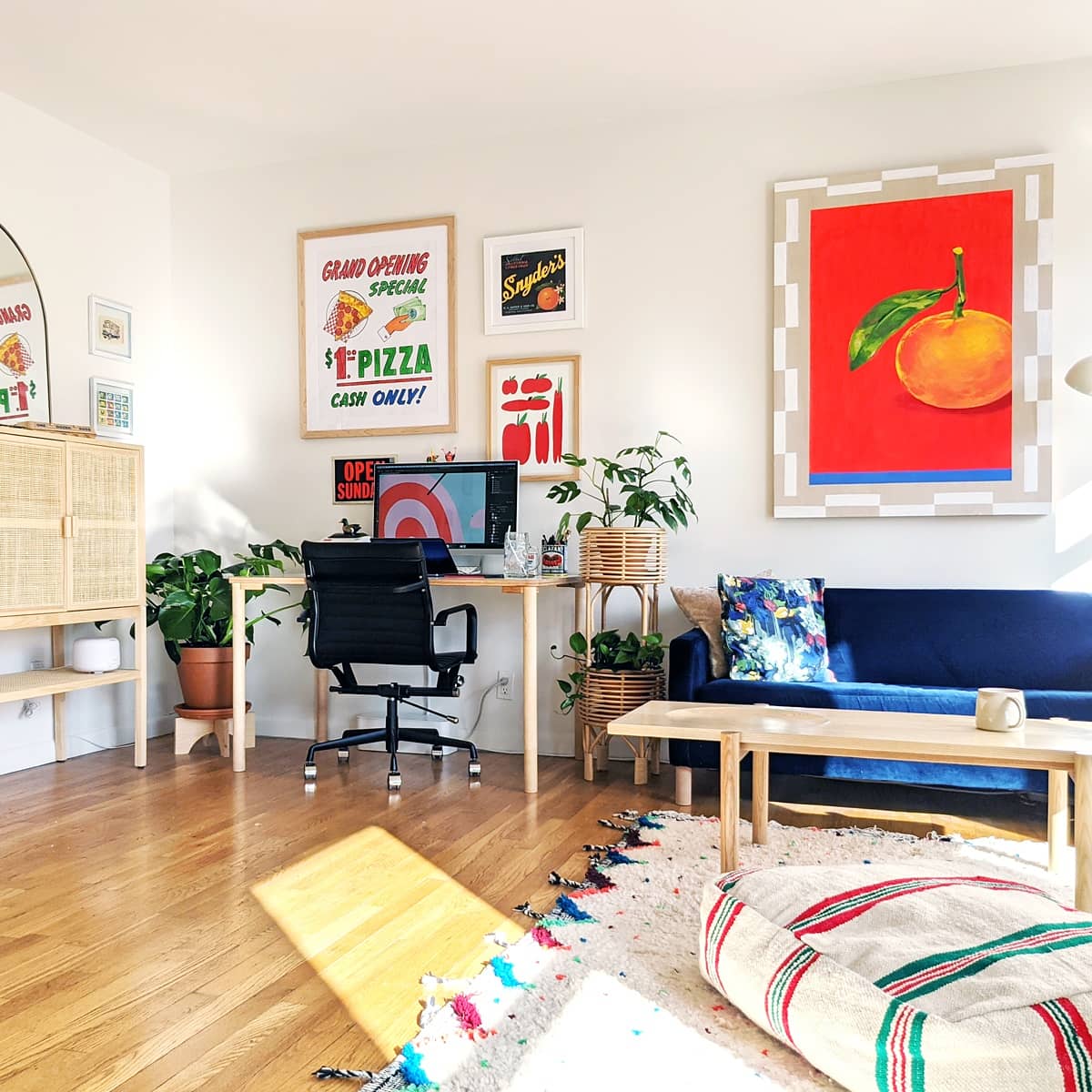 Looking for someone to take over my lease! This is the BEST and largest studio I've looked at in the city and is as large as many 1 bedrooms. It's worth every dollar. Furniture is negotiable if desired.
- $2400 rent + gas + electric (hot water included)
- Lease takeover available Sep 1 - Feb 28, with option of extending lease to a full year+
- Centrally located in Upper East Side
- 5 min walk to 4/5/6 and 3 min walk to Q 86th St. trains
- 13 min walk to the MET/Central Park
- Next door to USPS
- Elevator building with mailroom 🙏
- Laundry IN building

🤯
- Outdoor BALCONY

🧐
- Incredible view that never gets old (great for Manhattanhedge and people watching)
- South-facing windows, aka vitamin D (lots of natural light, these photos are on a cloudier day)
- Central A/C
- Dishwasher
- Walk-in closet
- Surprisingly pretty quiet street/neighbors
- Don't hear other tenants (except when upstairs person drops something heavy)
- Pets allowed (no fee)
- A super Super (Alfredo is the man 😇)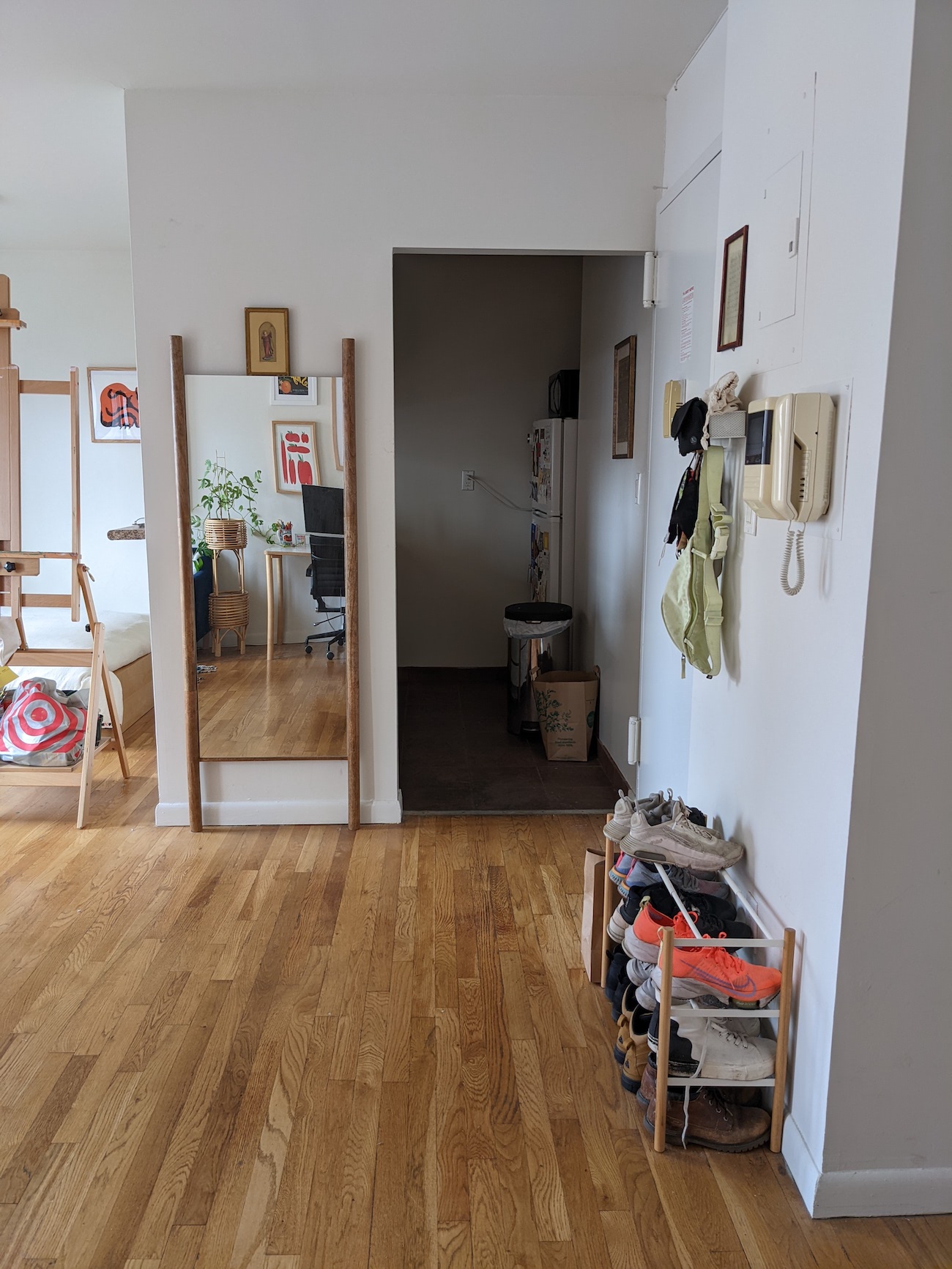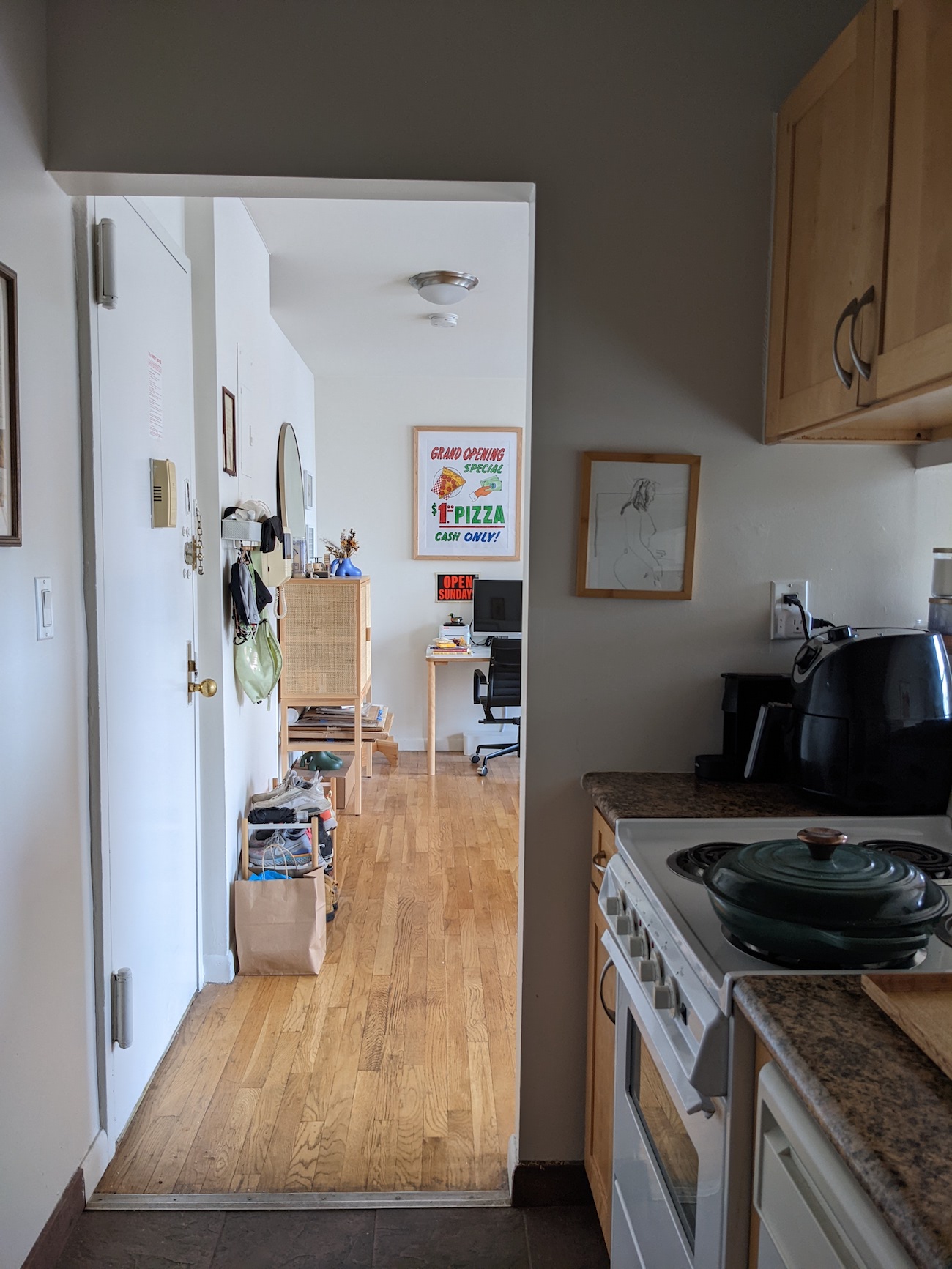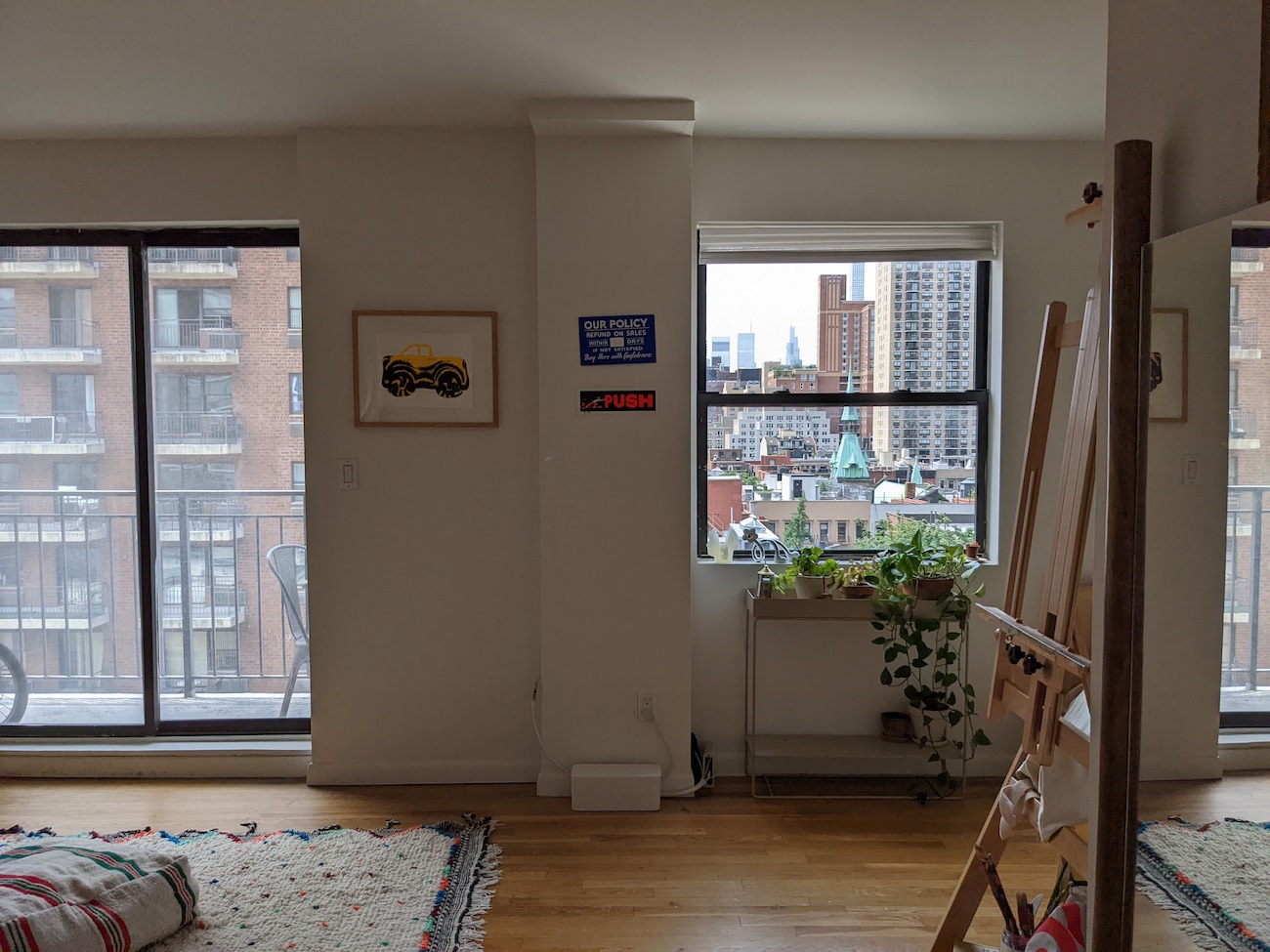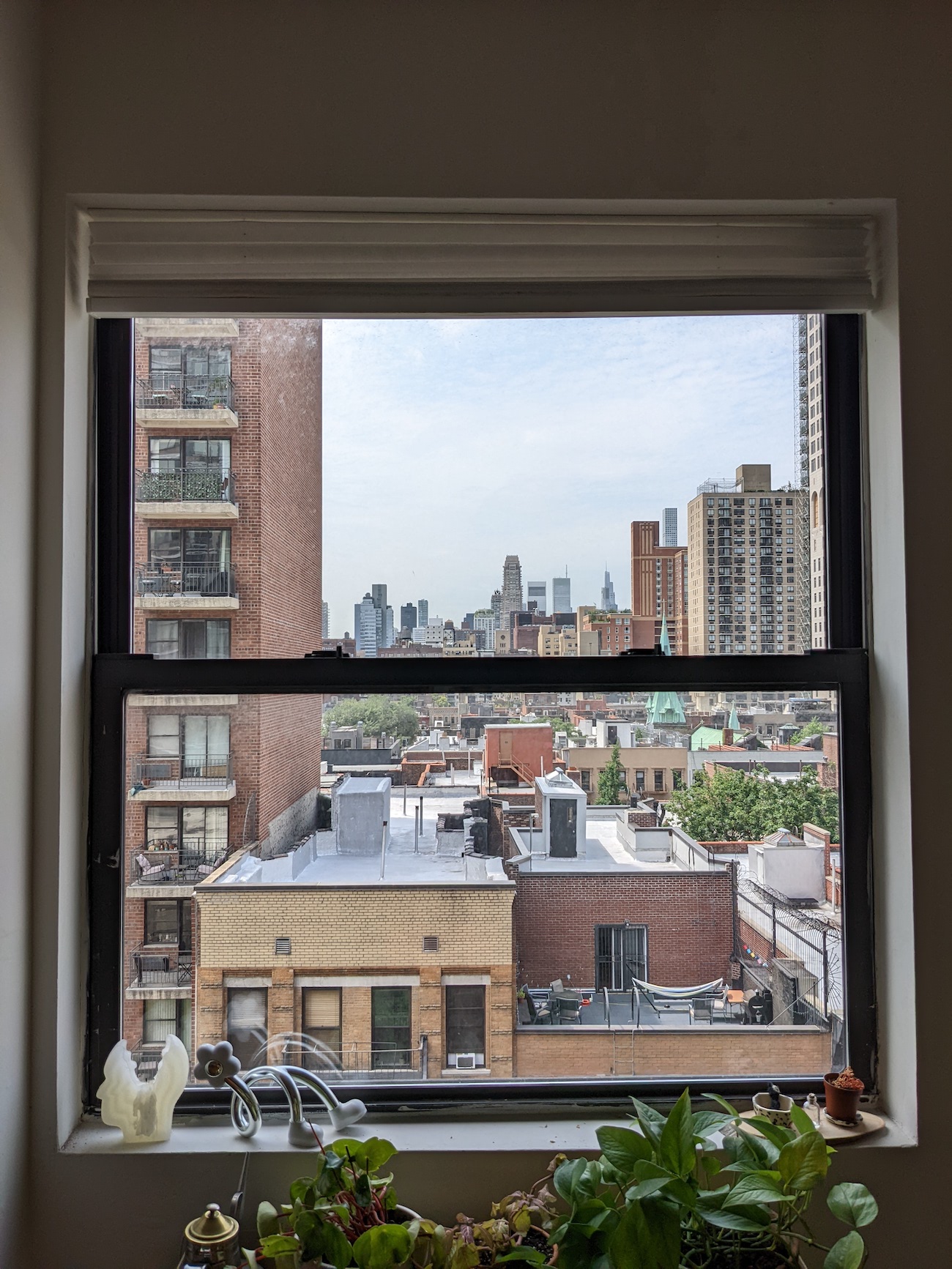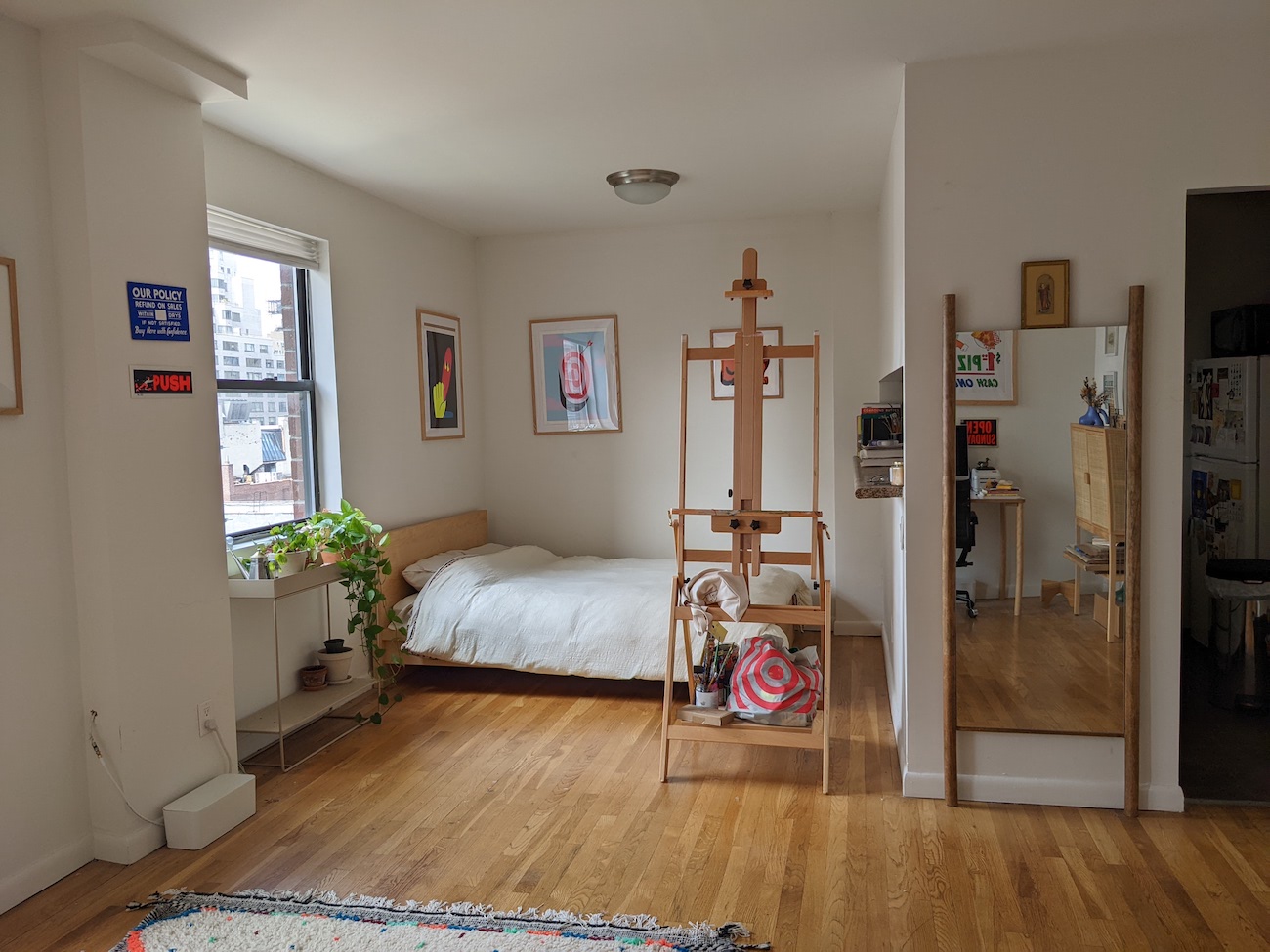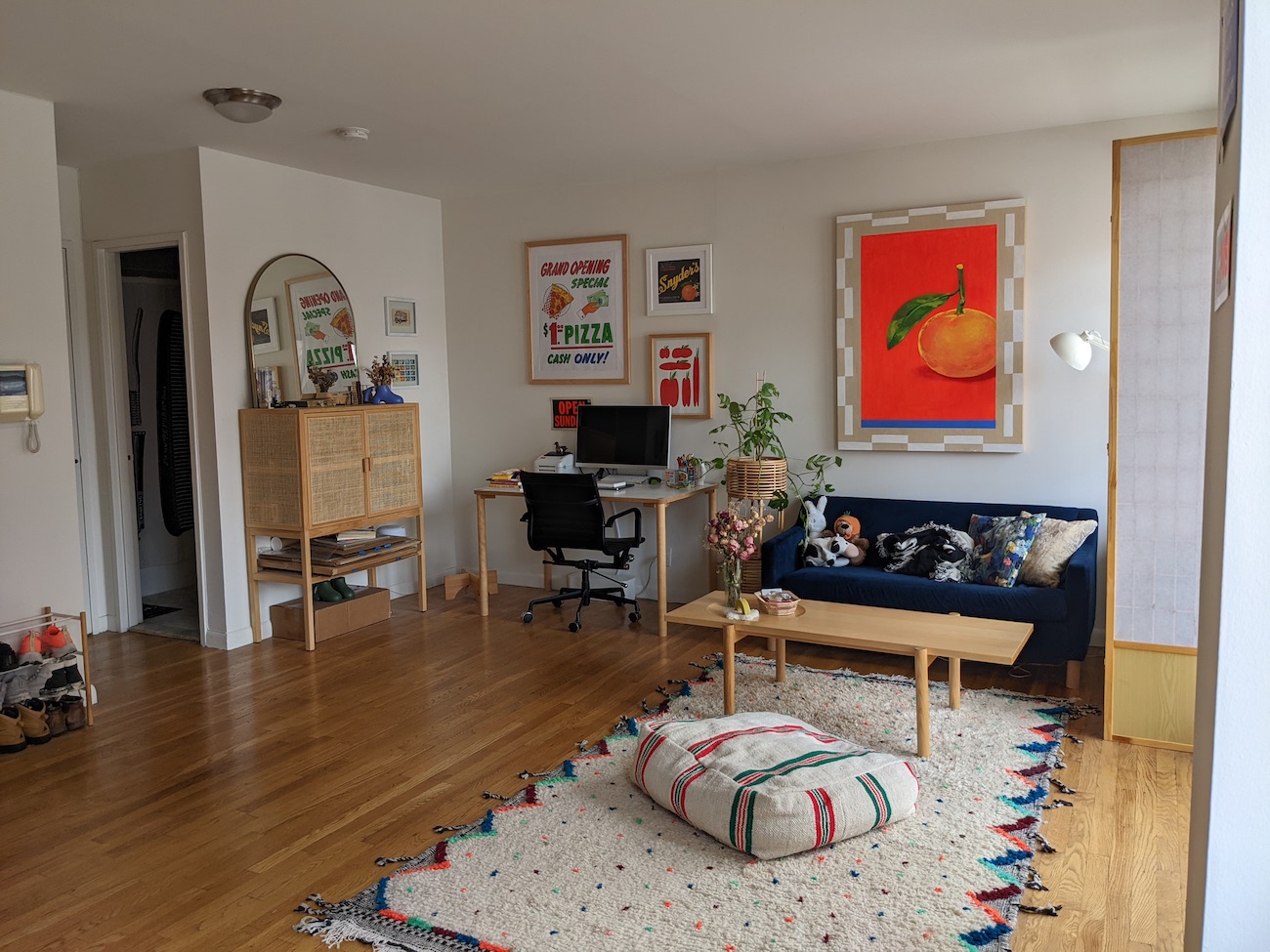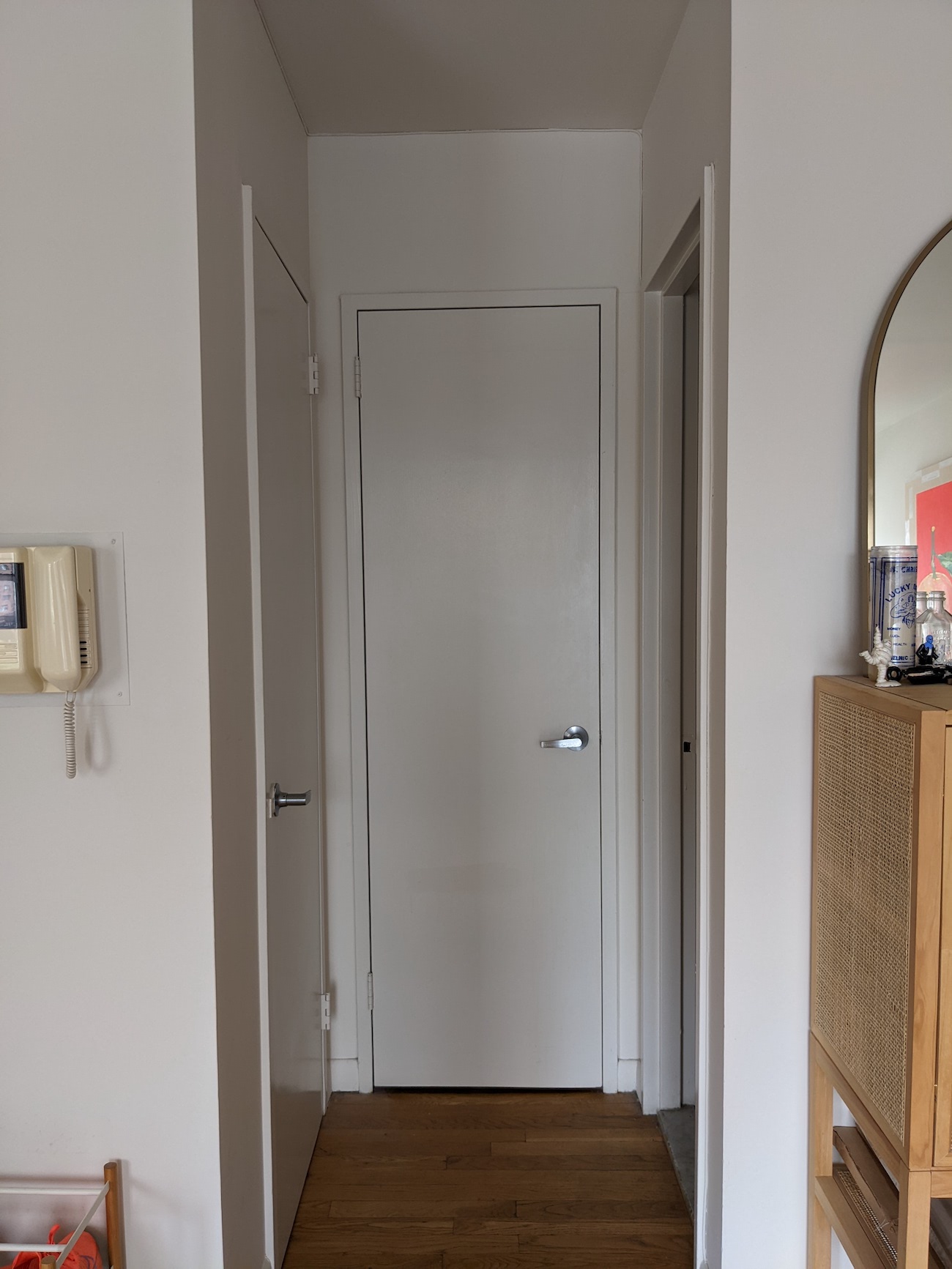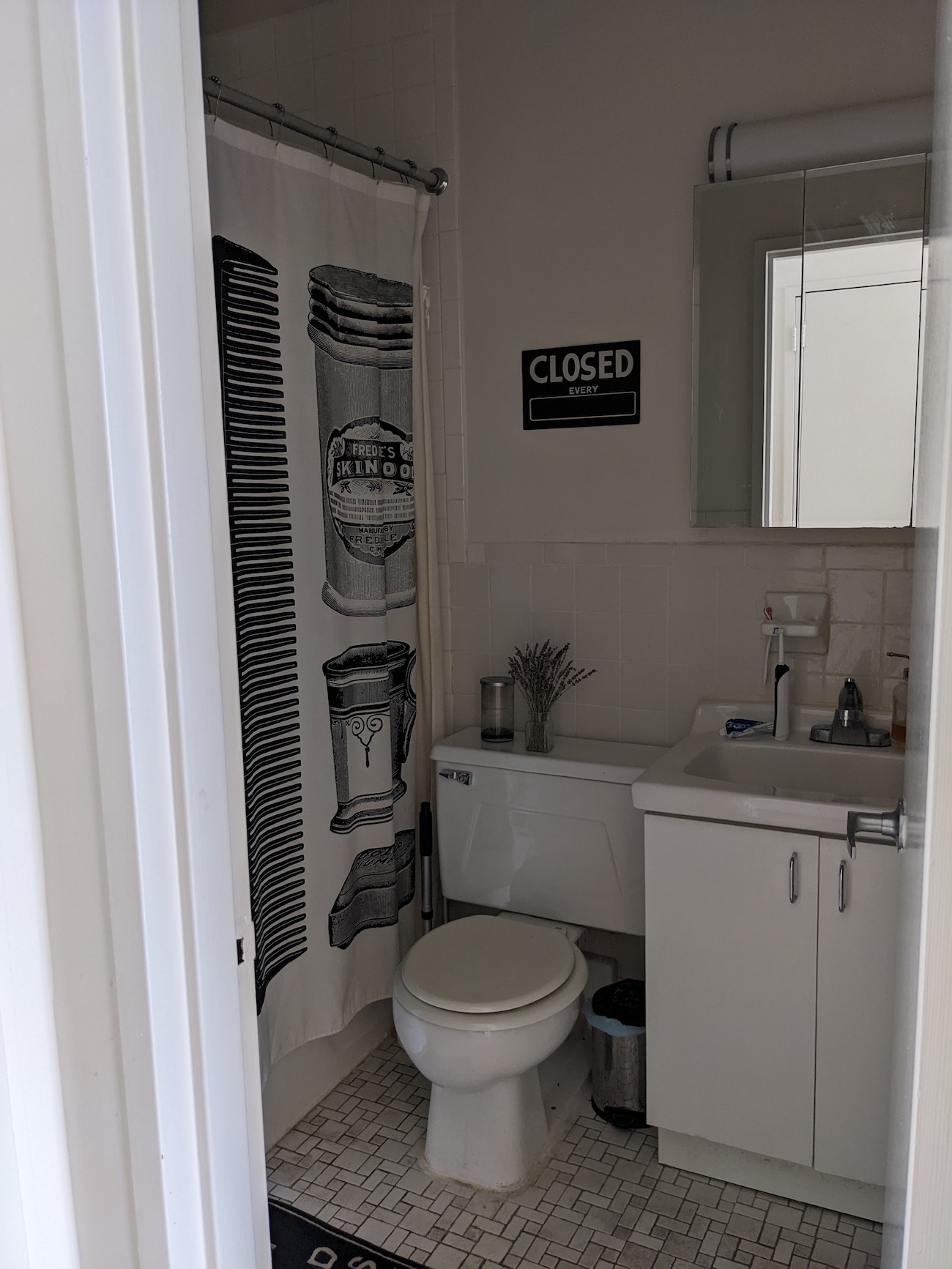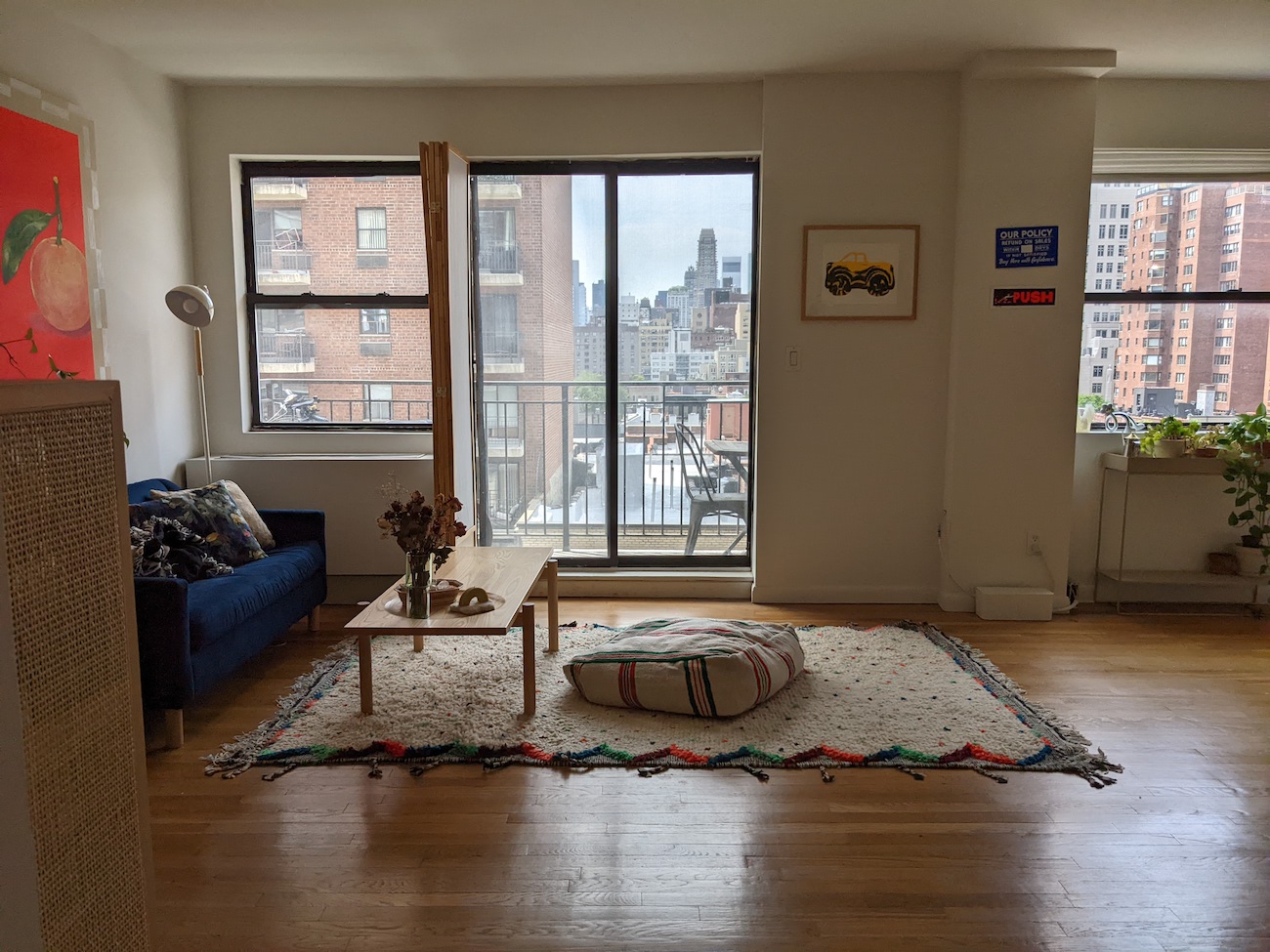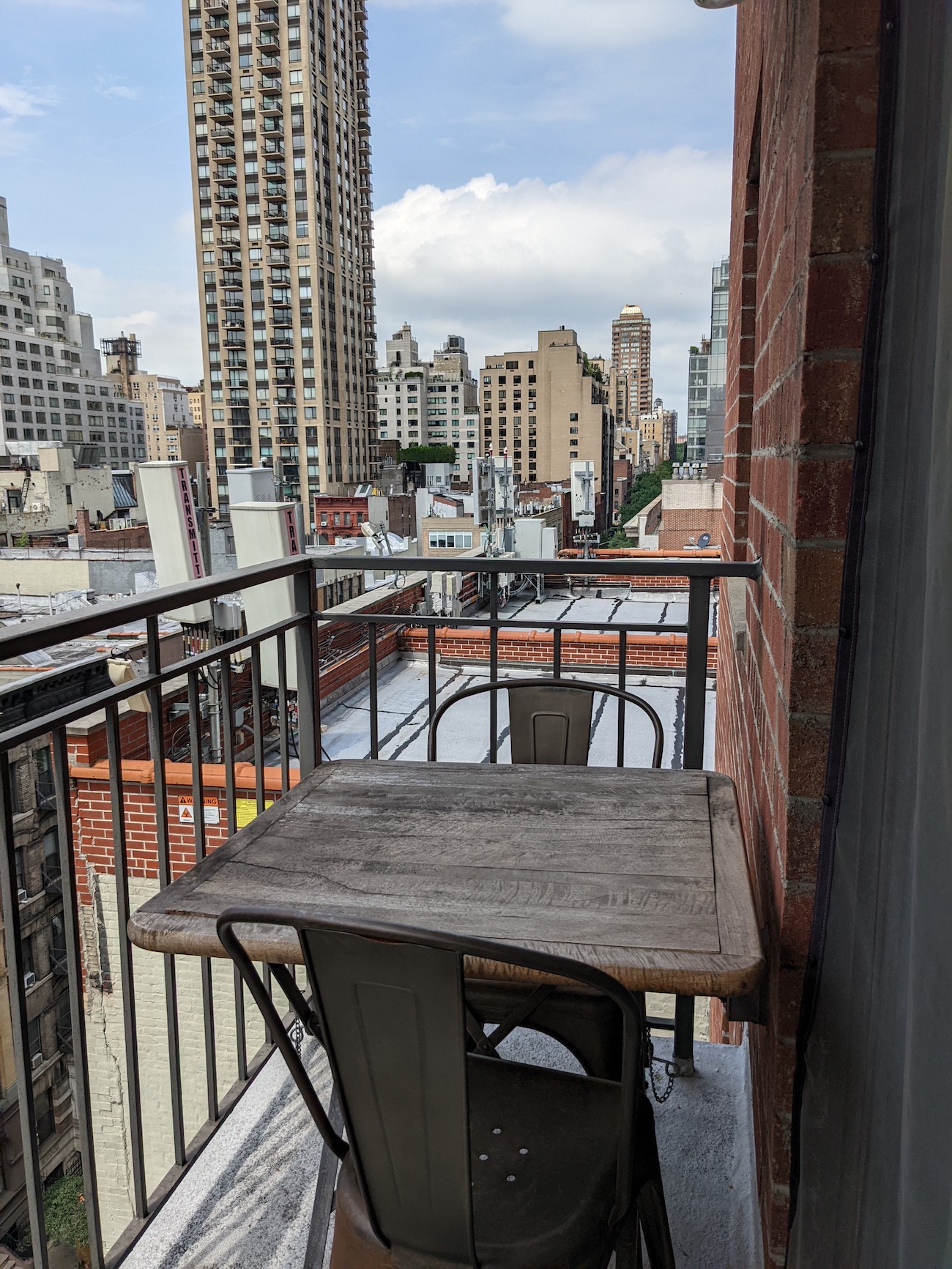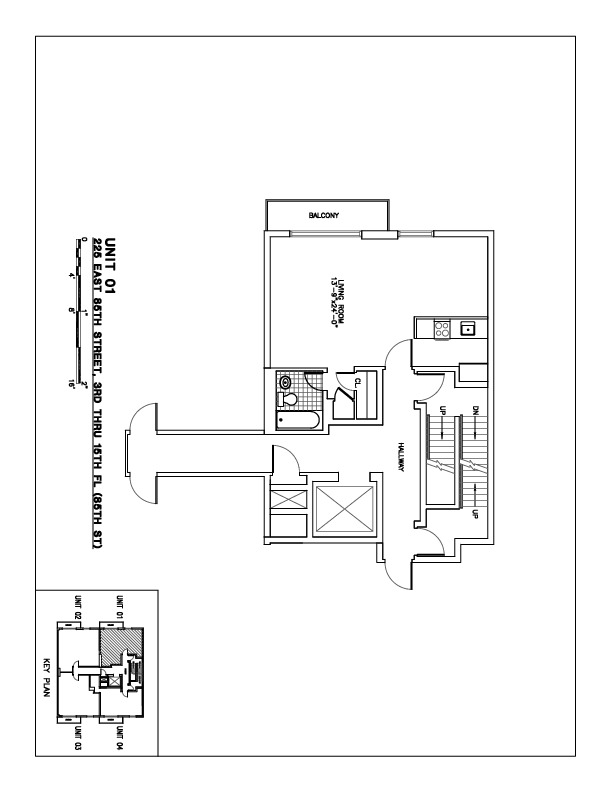 You must make 40x the rent, or have a guarantor who makes 70x the rent to qualify. They will ask for a number of documents and a $20 credit check fee.
Looking for someone by the end of July. DM @paulinapizza if interested!